Preston Shannon
---
Ira Weisburd's
Official SBS T Shirt
Click here to see and buy Ira Weisburd's
Official SBS T Shirt


---
DeAara Lewis Productions
A Gripping Story and Award Winning Movie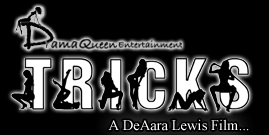 See movie trailer and buy Tricks Movie DVD
---
Smackaroos Diet Treats
Excellent Health & Excercise Foods
Specially designed for the health and excercise conscious consumer. The Smackaroos kosher, baked goods include the unique line of healthy, vegetarian low carb crackers(1g net carbs). The crackers are high in protein(7g) and fiber(5g), low in sodium(110mg), and do not contain Trans fat and cholesterol per serving.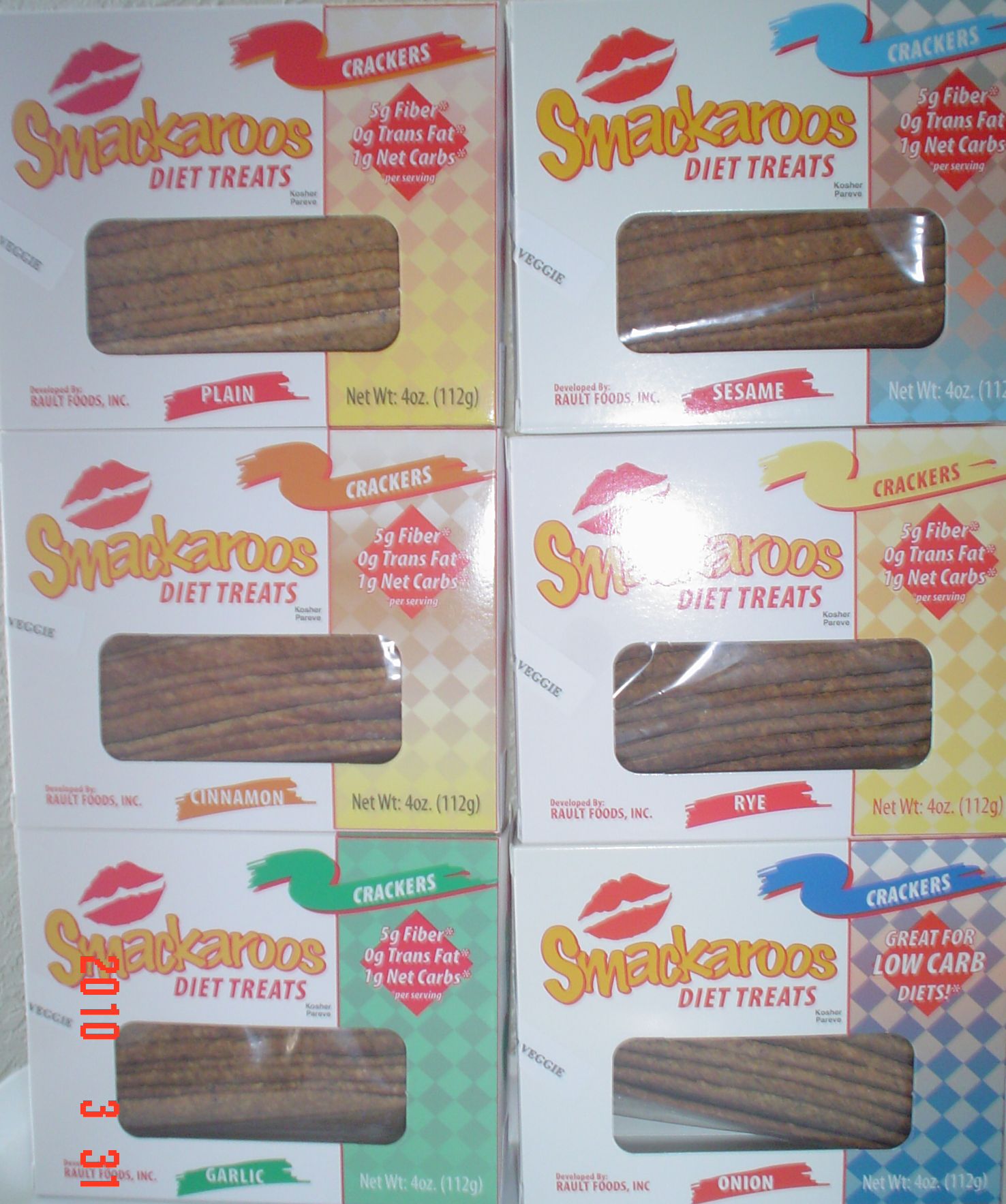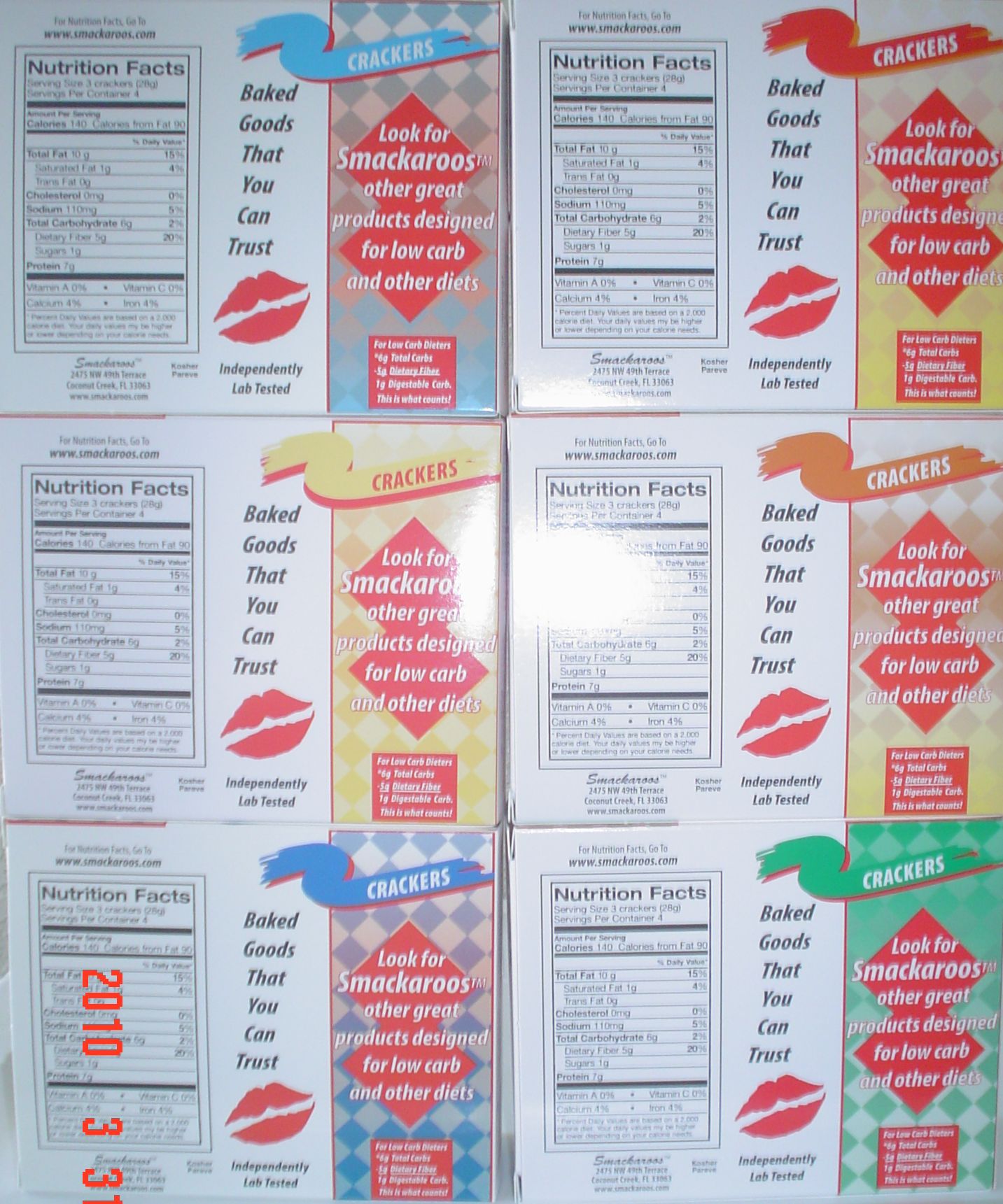 One case contains 12 boxes of one dozen crackers each (4 servings per box)
Minimum order one case

The Smackaroos kosher, baked goods include the unique line of healthy, vegetarian low carb crackers(1g net carbs). The crackers are high in protein(7g) and fiber(5g), low in sodium(110mg), and do not contain Trans fat and cholesterol per serving. Smackaroos crackers are available in six flavors - plain, sesame, garlic, onion, rye and cinnamon.

Soon Smackaroos will be providing a line of low glycemic products without sugar alcohols that are ideal for those on low carb diets or other restricted diets. These products do not contain cholesterol, Trans fat, and are free of Genetically Modified Ingredients(GMO free). For example, the Smackaroos cookies (3g net carbs) are gluten- free and sugar- free. They contain no sugar alcohols, no Trans fat and no cholesterol.

The Smackaroos line of products is co-packed by The Family Bakery, Inc., and produced under the kosher supervision of the Community Kashruth of Broward, Inc., in Sunrise, Florida. Smackaroos is a registered trademark of healthy products developed by Rault Foods, Inc.

Place Order (12 boxes per case. One case minimum order)
Return to home page